For some students, the idea of never being able to fully grasp math or learning follows them throughout their academic careers, significantly holding them back and not allowing them to apply themselves in class. Luckily, there are learning centers like Fit Learning that can help students understand certain subjects that they don't normally grasp. Recently, the Naperville Sun sat down with a few parents of Fit Learning students who had high praise for the learning center in Naperville. Keep reading to see some of the highlights from their great article. Click here to read the whole article.
Suzanne Baker, the author of the article, tells the story of a few different families who sought out Fit Learning for their students' academic assistance. The first of the three families, the Jones, had a son who struggled in math. Carol Jones, the mother of the fourth-grader, noted that her son would often "shut down" while he was in math class. "While the fourth-grader tested in the 85th percentile of math concepts," Baker accounts, "when it came to simple math applications the boy was only in the second percentile." Baker goes on to note that a year after the Jones family visited the Naperville learning center their son went from the second percentile in math to the 90th. "We started to see him not refuse to do math but be excited to show what he knew," Jones said about her son.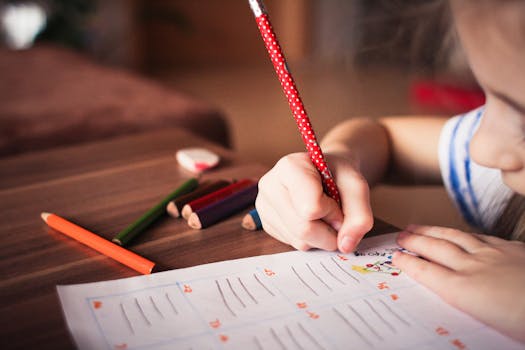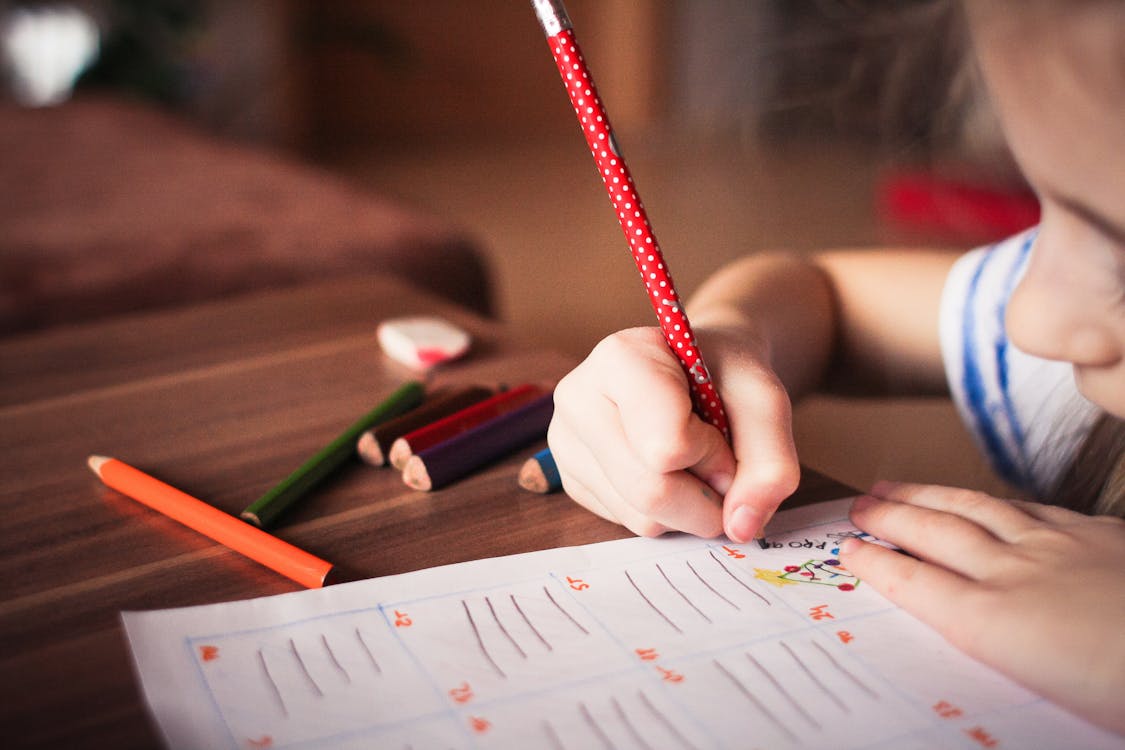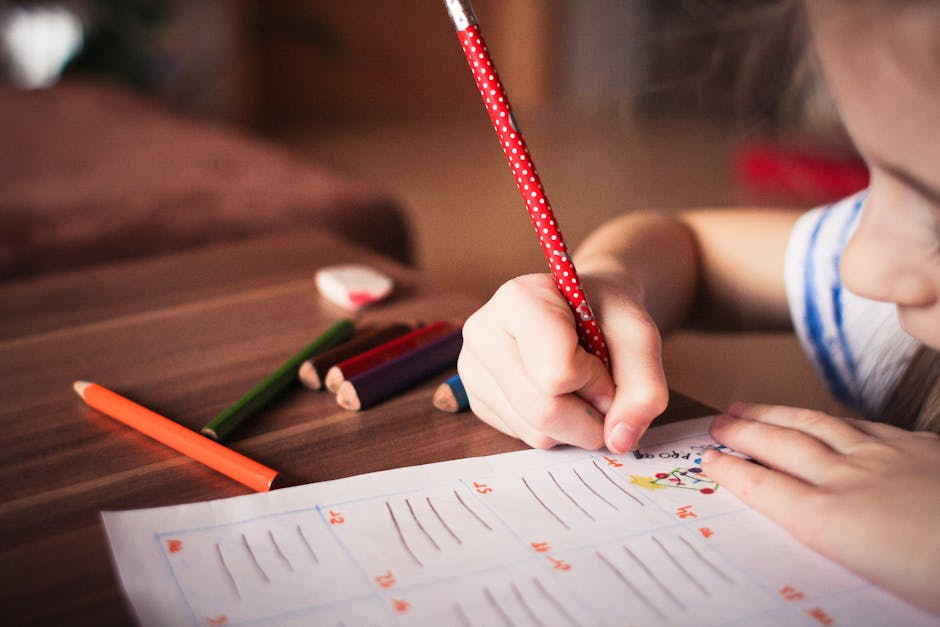 Baker goes on to tell the story of another Fit Learning client, the Demerys. The Chicago area mother, Monique Demery, had tried tutors in the past but nothing seemed to work for her son who had even threatened to run away if he had to see another tutor. But after learning about Fit Learning in Naperville, the Chicago mother talked her son into trying the program more than 35 miles away. After just the first lesson, Demery's son was addicted. "He loved it, and he embraced it," Demery noted about her son, "The coaches make it fun." Eventually Fit Learning opened up a learning center in Chicago, helping families like the Demerys receive academic assistance much closer to home.
Baker also interviewed Fit Learning director Aditi Mehra. The two talked about what made Fit Learning so successful where other tutors and learning centers have failed. Mehra noted that in kindergarten through second grade kids "learn the building blocks of math and language literacy." She notes that if one of these "blocks" is missing or not properly built, then a student can't possibly move on in their academic careers. If there's no foundation for a child to use, he or she can't hope to move into grades four or five and be academically prepared. If a child is still trying to understand basic math that was meant for those in first or second grade, then a tutor such as one at Fit Learning is a must.
This is what sets Fit Learning apart from other tutoring centers. At our learning center, children will build that foundation they need to be successful in higher grades. We do this in a way that children not only understand but enjoy, helping them like school and learning. We offer classes in all subjects for children as young as three up to age 18. If you're looking for tutoring programs in Naperville, Fit Learning is the learning center for you. Learn more about Fit Learning, browse some of the programs we offer, or contact us to learn more about our company. Read the entire Naperville Sun article about Fit Learning here!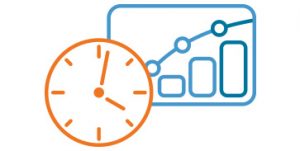 JUST 40 HOURS*
Fit Learning uses the Fit Learning Method of instruction. The method is a unique combination of applied behavior analysis, precision teaching, direct instruction, curriculum-based measurement, and relational frame theory. The result is a profoundly transformative process that consistently produces 1-2 years of growth in 40-50 hours.This is why tutors in Perth cannot reproduce results such as these.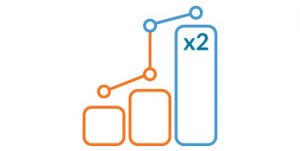 FLUENCY
Science has determined that fluency – or a measure of accuracy, plus pace – is the most appropriate measure of skill mastery. It reliably predicts that a learner remembers the skill over time in the absence of on-going practice, and that they can perform the skill under distracting conditions without affecting performance. This serves as the goal for everything we train at Fit Learning.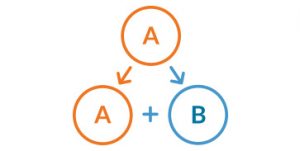 COGNITIVE FITNESS
When students achieve fluency across a broad array of core skill areas for a particular subject, they experience an actual transformation as a learner. A fluent foundation produces learners who have cognitive fitness – they are agile, flexible, focused, perseverant, confident, and determined learners, who are able to think critically at all times.