Fit Learning has proudly served students and their families in and around Naperville to Chicagoland area. Our proven, evidence-based programs have been designed to enhance the learning process for students of all ages and aptitudes. A vast amount of data and evidence has shown us that this approach works. But why take our word for it? Below, you'll find a few stories that students and families shared with us about their Fit Learning experience. You'll learn about why they began, what they learned, and how it changed their lives.
What are parents just like YOU saying about Fit Learning?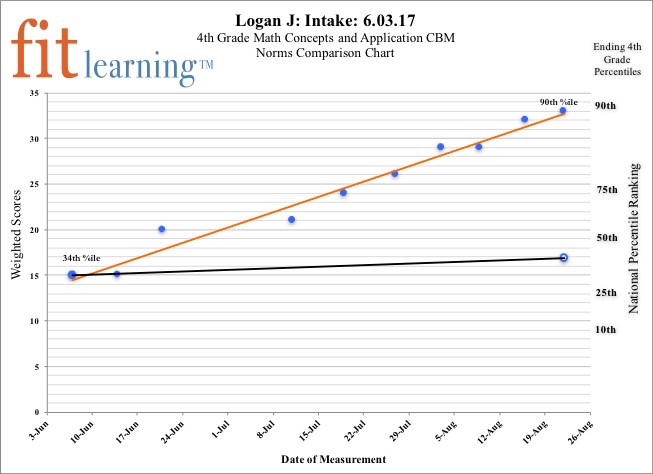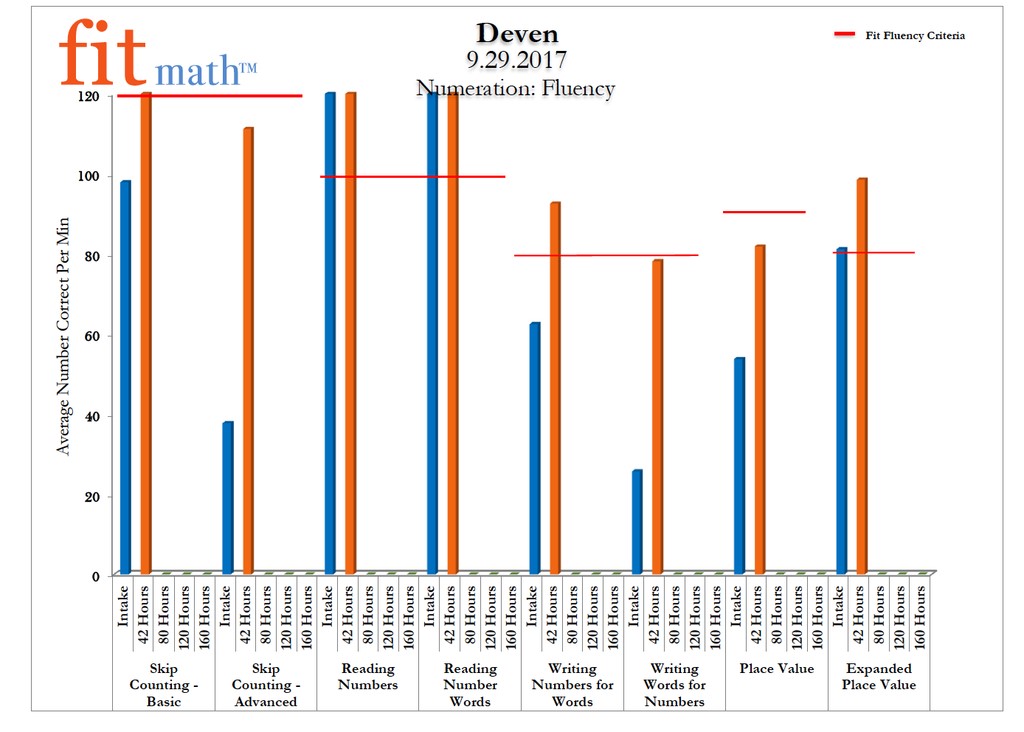 Our transformational results speak for themselves….but we are always grateful to hear from parents.
"
We feel that the most unique feature of learning here at Fit is that learning can be both personalized and evidence-based. As doctors, we are big on using interventions that are show to actually work! With Fit, we feel that we can trust that our children's time spent learning with you is always effective.
"
"Fit has been great for all our 3 kids. Just wish we had known about it years ago."
"You were not kidding when you described FIT as transformative. I wanted to let you know that Sophie seems to have undergone a complete transformation this year. She is 100% engaged in her schoolwork. She does her work independently and is very organized. She is fully motivated and, for the first time in a long time, has been successful. Her GPA in the first quarter was 88.8. My husband and I are thrilled."
"Our son loves to come to Fit Learning – he never puts up a fuss about it."
"I just wanted you both to know that Cindy has made the Huffaker Honor Roll (yeah!) and been presented with a certificate. Let me say I know that without a doubt this has been an achievement for her given the hard work and shared success she has experienced at Fit Learning which has been the main contributor to this accomplishment. We are so proud of her. Thank you again to you both, and to Fit for the continued academic dedication and success you have demonstrated within the program."
Ready to start the transformational journey for your child?