About Dr. Aditi
Professional Tutor in Chicago and Naperville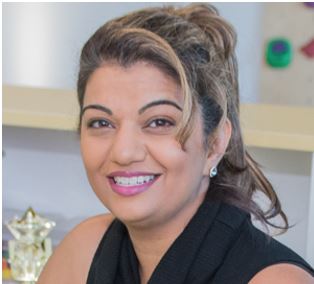 Dr. Aditi was born in a small town in India and immigrated to ZAMBIA, Africa when she was only five years old. Her dad worked as a Mining Engineer and her mom was a Gynecologist at the local hospital. Since there were limited options for higher school education in Zambia, she attended an all-girls boarding school in Liverpool, ENGLAND.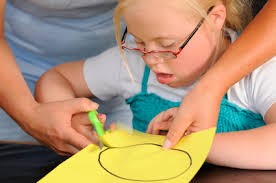 Dr. Aditi earned her Bachelor's degree in OCCUPATIONAL THERAPY
at Western Michigan University, Kalamazoo, MI. She has been practicing OT for nearly 20 years now, and her experience includes a variety of pediatric settings: hand therapy, outpatient rehabilitation, schools, and she is also certified as an Early Intervention specialist. In 2000, Dr. Aditi opened her own pediatric outpatient clinic and also serviced the community with offeringpresentations for parents and professionals for various diagnoses: Sensory Processing Disorders, ADHD, Anxiety and Dysgraphia. Her work experience includes being a consultant for Lurie Children's Hospital (CDH) as a member of the Autism Diagnostic Team and Little Friends, an Autism center in Naperville, IL.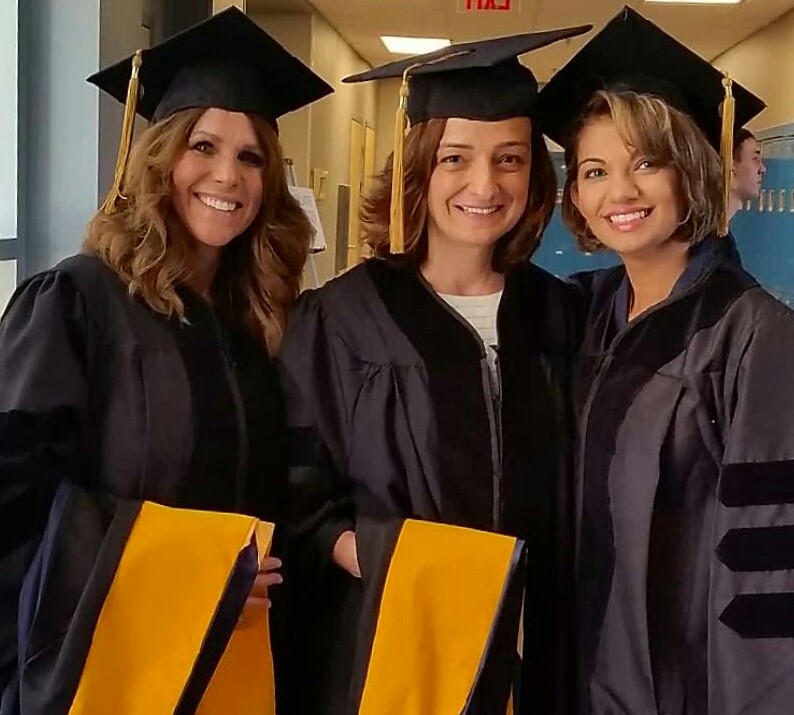 In 2013, Dr. Aditi enrolled in a Doctoral program at Midwestern University in HEALTH SCIENCES, with a vision of being a University professor. However, that dream came to a screeching halt when her 9y old son started struggling in school and was diagnosed with ADHD. After exhausting all traditional approaches: a 504 plan, tutoring, and therapy services, she resorted to medicating her son. However, during one of last classes in her Doctoral program, she learned about the science behind FIT LEARNING and was enamored by the results. Since the program only available in NEW YORK, she flew out there and asked the founders to train her, for the sole purpose of teaching her son.
After witnessing such transformational results firsthand, Dr. Aditi immersed herself in SCIENCE behind Fit Learning: Applied Behavioral Analysis and Precision Teaching with the mission of bringing this program to the Chicagoland area.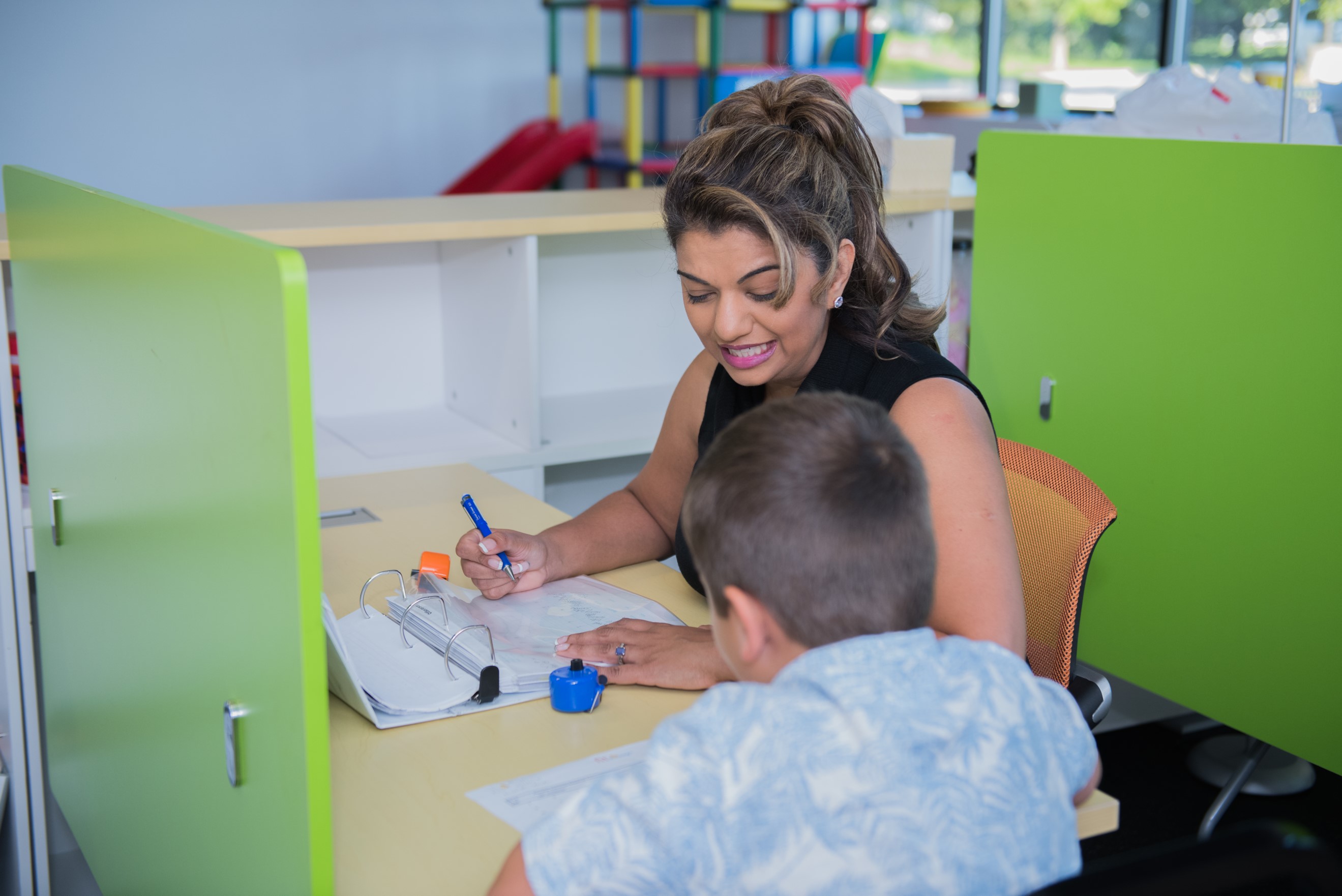 Dr. Aditi opened her 1st Fit Learning Lab in January 2017 Naperville, IL and within 6 months, she had parents seeking services from several surrounding suburbs and Chicago. With the help of several committed parents, she launched a second Fit Learning lab in Chicago, in October 2017.
Dr. Aditi is committed to transforming EDUCATION for ALL students regardless of abilities, disabilities or diagnoses. Why? Simply because she has been there…. She knows all too well how defeating it is as a parent to hear the self-disparaging negative comments, and how stressful it is to deal with the yelling, fighting and crying over schoolwork.
The combination of her own first-hand struggle, professional expertise, and sheer determination to find help her son; was the catalyst for bringing Fit Learning to the Chicagoland area.